I want to tell you a story about Rena.
When she first came to see me for coaching, she was 35 and feeling hopelessly depressed.  She's an Ivy League graduate and had a great job in the financial services industry.
And yet, she felt like life was passing her by.  All her friends were getting married and moving on.  She felt left behind.
She desperately wanted to find love but was, in her own words, "bitter and angry with men."
All the bad experiences, heartbreak, and disappointment she had had with men, she explained, would make any woman cynical and jaded.
At the same time, she felt like she was getting too old for a man to like her.  She felt like she wasn't attractive anymore.
Worse, she admitted she felt like there was something specifically wrong with her.  "Love might be for others," she said, "but not for her."
And yet, despite it all, she yearned to find her soulmate.
Our work together progressed slowly. She challenged me at every turn. And at several points in the coaching program she was ready to quit.  She proclaimed, "it's not working!  This isn't working for me!"
But to her credit, she returned to the work and, despite some initial resistance, was willing to look deeply within herself to see how she was creating reality in her own image.
Her first big ah-ha moment came when she found out the full meaning of her cards to play.
She realized she's not playing a traditional game of love and that it's OK for her to approach love differently than her friends, who have different cards to play. That realization, she said, removed the stigma she had attached to her perceived failure. It lifted a heavy load of self-judgement she'd been carrying.
Then, as I coached her to play her cards right, she (over time and with a lot of work) realized a complete transformation in her entire approach to love.
Instead of, in her own words, "walking around like I'm perfect and the world is wrong," she realized that if she wants to find love, it was up to her to become the kind of woman who would attract the kind of man she wants.
Now, here's where it gets really interesting…
Spoiler alert:  She had a "fairy tale wedding" (her words) and is now happily married to the man who she knows is "the one."
But… and this is THE key part of this true-life fairy tale.
She had already known this man for 5 years before coming to see me.  They had already dated.  And he had already "disappointed" her by being noncommittal and "not ready for a relationship."  But they had remained "friends."
So, it was not as if a new man suddenly came riding into her life.
The exact same man showed up for her differently!
And it started when he casually offered to meetup when he came to town, something he often did.  Only this time, something was different.
We had completed our coaching work.
And Rena was, as she later told me, feeling positively jubilant and carefree.  She was floating on her newfound self-awareness and self-love.  She was taking responsibility for her own life and living in personal integrity.  As a result, she had naturally, without even trying, lost a substantial amount of weight.  She looked great.  And she felt great.
They met up for dinner.  And, without even trying, without any pretense, she opened her heart to him.  Gone was the standoffishness.  Gone was the snarky coldness.  Gone was the defense.  She spoke openly and clearly.  She told him about the dramatic personal transformations she had been through.  And he listened.
He was so taken by her that he invited her to come with him to Thailand on vacation.
Three months later he proposed.
And the moral of the story is, he showed up for her like that, when and only when, she showed up for herself and took complete responsibility for herself and who she is as a woman.
And, oh by the way, he checks off every single box she has ever wanted in a man.
As she told me, she still pinches herself sometimes to remind herself that her dream really did come true.
And she wants me to share her story with you so you know that if you do the inner work, then this fairy tale outcome is possible for you too.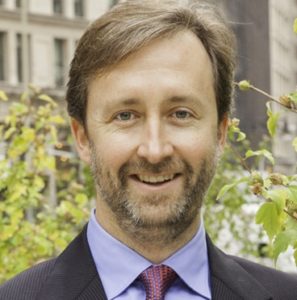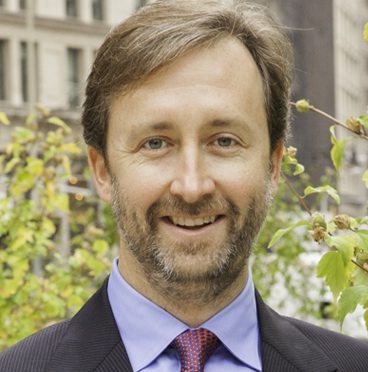 Receive Life Elevating content, right in your inbox.
Be the first to hear about special events, classes, or workshops I'm hosting. And receive inspirational articles about once a week.
I respect your privacy.
I'll never share your email with anyone.
And you may unsubscribe at any time.
Profound Daily Guidance!
This is a separate email list to find out the Cards of the Day. This is like a Daily Horoscope, but much, much better. Receive game-changing guidance in your inbox each morning. Start your day with conscious awareness.
I respect your privacy.
I'll never share your email with anyone.
And you may unsubscribe at any time.
We realize our full potential in life, not by trying to overachieve, outperform, or 10x our productivity. That approach only pushes us out of our natural sweet spot and leads to stress and burnout. Rather, we realize our full potential when, and only when, we're in harmonic resonance with who we are.
When we're in sync with ourselves, we enter our flow state. It's what athletes or musicians might call being in "the zone." And it's then that we effortlessly elevate our life's performance.
The question, of course, is how to get in sync with ourselves? It's a question I could only answer for myself once I found out what's in the cards for me.
with love,
Alexander