Free Resources
Daily, Weekly, Yearly, and Lifelong Guidance!
---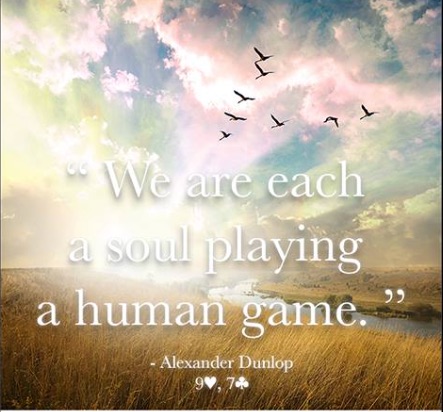 Daily Inspiration To Nourish Your Soul 
Every day on Facebook and Instagram, we post inspiring and uplifting images and messages to help you clarify your mind, find peace in your heart, and elevate your game. Please note that our social media points to The Source Cards, which is the name of these ancient Cards.
Join us on Facebook
Follow us on Instagram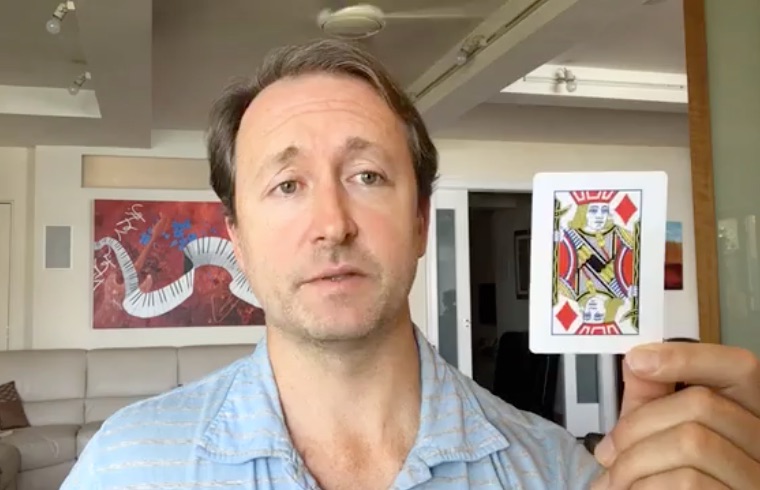 Teaching Videos On YouTube
Alexander has covered the meaning of just about every Card in this teaching series on how to read the meaning of the Source Cards. You will also find meditations and podcasts on the channel.
Click here to watch this library of great quality free content: YouTube Teaching Videos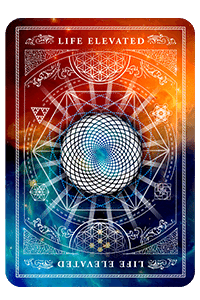 Look Up Your Cards To Play! Look Up Your Friends. Read Your Yearly Cards, too!
We are always playing out the patterns represented by our Cards, whether we realize it or not. We can either remain ignorant of our patterns in life OR we can choose to empower ourselves with the Knowledge to make better decisions.
Free Resources
Charts and Tables
---
Free Resources
Podcasts & Radio Shows
---
We realize our full potential in life, not by trying to overachieve, outperform, or 10x our productivity. That approach only pushes us out of our natural sweet spot and leads to stress and burnout. Rather, we realize our full potential when, and only when, we're in harmonic resonance with who we are.
When we're in sync with ourselves, we enter our flow state. It's what athletes or musicians might call being in "the zone." And it's then that we effortlessly elevate our life's performance.
The question, of course, is how to get in sync with ourselves? It's a question I could only answer for myself once I found out what's in the cards for me.
with love,
Alexander