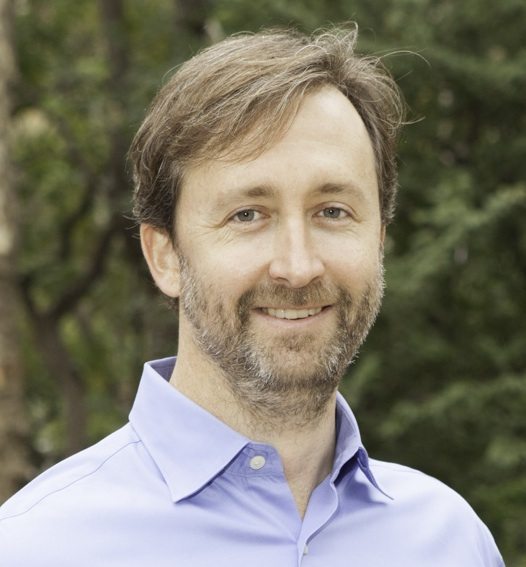 Alexander Hamilton Dunlop
Alexander is a Guide and Teacher who helps people play their cards right, from darkness to light. He is the Amazon best selling author of Play Your Cards Right: A Sacred Guide To Life On Earth.
A charismatic speaker and workshop leader who provides life-changing counsel to clients located on six continents, Alexander is acknowledged as the world's leading expert on the spiritual tool known as the Book of Life. As such, he powerfully guides people towards the fullest expression of who they are.
As worldwide awareness grows surrounding the Book of Life, Alexander has launched a professional certification program to train others how to master this spiritual life tool. To date, workshops have been held in New York City and Beijing. Today, Alexander's daily Book of Life activation emails reach a global audience. And thousands have gained enlightened personal insight, invaluable career advice, and clarified life direction through their personalized Book of Life reports, strategic workshops, and coaching programs that only Alexander provides.
Over the course of his diversified professional career, Alexander has worked as a corporate consultant on Wall Street, held a Director of Marketing position at a software company, worked as a Vice President of operations for a commercial construction company, and launched a beverage alcohol company after creating a prototype of a sparkling vodka infused with electrolytes. In addition, as an entrepreneur, he co-founded a holistic health center and started a non-profit organization that creates music festivals to raise money for school music programs.
Meanwhile, Alexander's personal journey led him through intensive study in various spiritual traditions, including training as a Roman Catholic priest, working as an Evangelical Protestant Minister, and traveling to India to meditate and undergo initiation as a Swami. He also apprenticed in the indigenous shamanic ways of the Lakota and Shipibo traditions. In addition to his spiritual mastery, he has holistically healed himself of several supposedly "incurable" medical ailments.
Named by CoachVille USA as one of 25 Super Hero Coaches nationwide, Alexander has been featured in Forbes Magazine and been interviewed by numerous media, including A Better World TV and Good Day New York. He is the author of 123 IB, a full-length book of spiritual photography and poetry (2006). He is a certified teacher of yoga and a Board-Certified Holistic Health Practitioner. He holds a Master's degree in Roman Catholic Theology from Weston Jesuit Theological Seminary and a Bachelor's degree from Harvard.
A lifelong sports enthusiast, Alexander is an avid cyclist who rides daily. In his spare time, he likes to play competitive ping-pong while working to improve his chess game. He is also a gourmet chef, and his latest passion is ballroom dancing. He lives in Brooklyn with his soulmate and two children.
According to the Book of Life, based on his birthday, he is playing the 9 of Hearts with a 7 of Clubs personality.
Sample Press Clippings & Podcast Interviews

An article about Alexander and his book in the leading edge media resource Evolve and Ascend:
An article about Alexander and his work in the leading Spiritual Lifestyle magazine The Numinous:
An article about Alexander's life journey appeared in NY Spirit Magazine, the leading magazine for spirituality in NY:
Alexander was featured in a Forbes article about how his spiritual guidance is is benefiting entrepreneurs in New York City:
Alexander was interviewed on Matt Belair's podcast Master Mind, Body, & Spirit:
Alexander was interviewed on the popular spirituality podcast Rima The Jungle Girl:
Alexander has been a frequent interview guest of Peter Roth for his show Energy Stew on Progressive Radio Network:
We realize our full potential in life, not by trying to overachieve, outperform, or 10x our productivity. That approach only pushes us out of our natural sweet spot and leads to stress and burnout. Rather, we realize our full potential when, and only when, we're in harmonic resonance with who we are.
When we're in sync with ourselves, we enter our flow state. It's what athletes or musicians might call being in "the zone." And it's then that we effortlessly elevate our life's performance.
The question, of course, is how to get in sync with ourselves? It's a question I could only answer for myself once I found out what's in the cards for me.
with love,
Alexander